Welcome to the site. Think of this as my virtual gallery. See monotypes and sculpture. Enjoy the visit.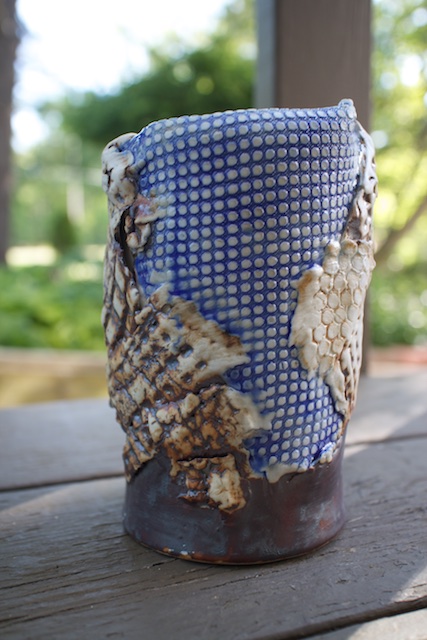 Visit often as the gallery pages will change regularly.
All work is copyright by the artist and may not be used for any purpose without written permission (from the artist) in advance.
As a classically trained artist I have always enjoyed the variety offered by working in multiple media. It gives the artist the opportunity to see how ideas develop. Ideas for design, composition, mark-making, textures, colors and shapes take over. Art for me is all about energy.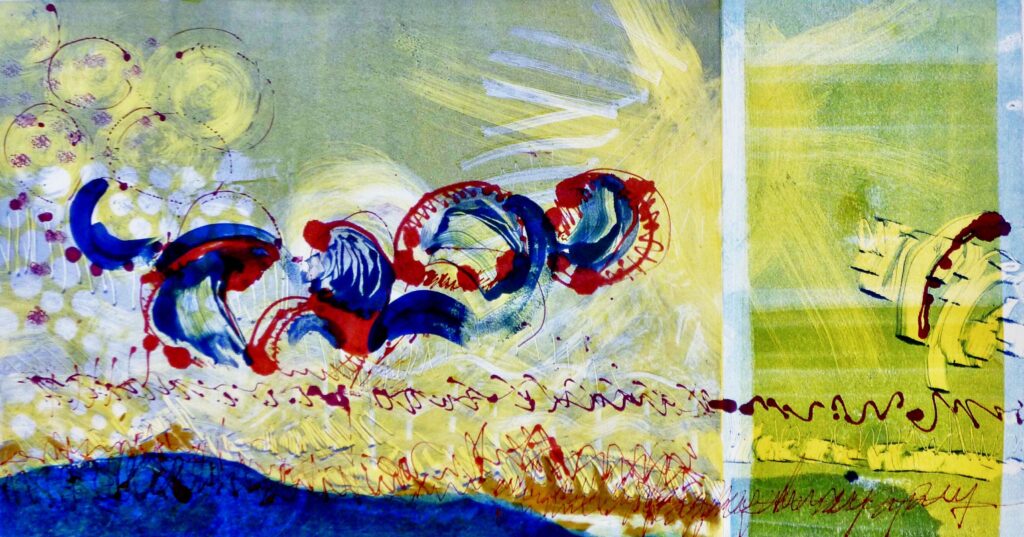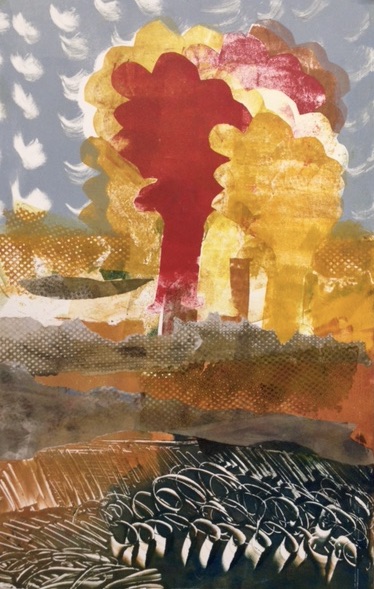 Check out the artwork and artist statements on the home page and view the gallery pages and remember to visit often as they will change.
Interested or questions reach out…….thanks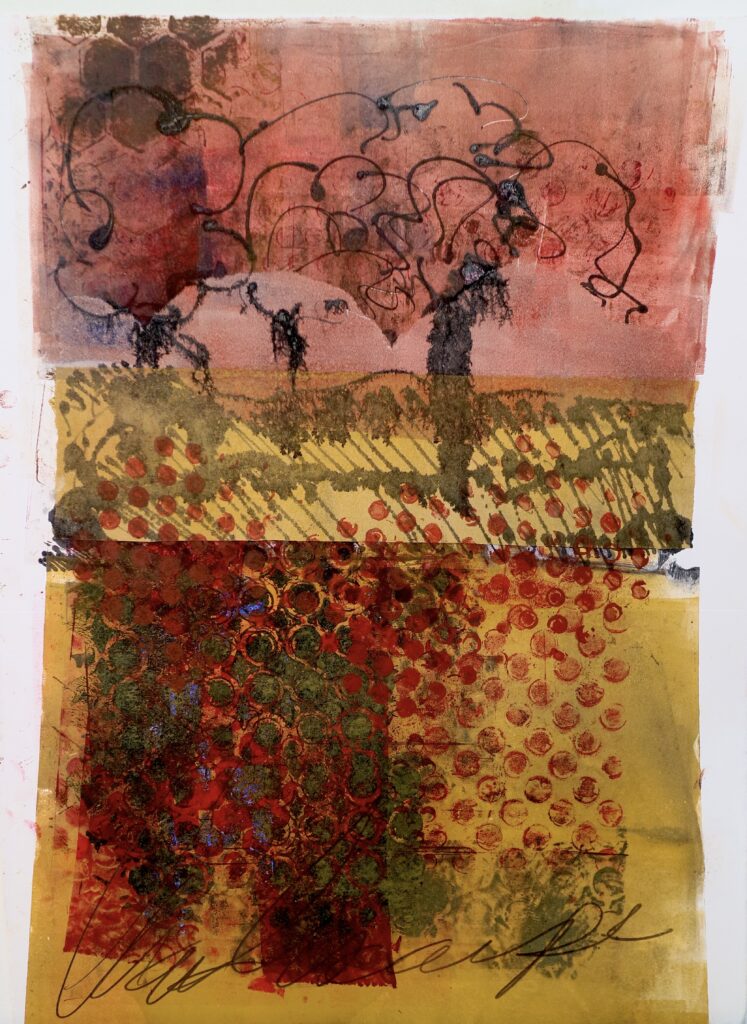 My printmaking is Monotypes and Monoprints. It is a unique and exciting media in which to create.  The artist produces only one original print. Each is different and unique.